CarePLUS Plumbing & Drains Services
---
CarePLUS Plumbing & Drains
CarePLUS Plumbing & Drains has the expertise and experience to be able to provide the plumbing services you need. Providing the most competitive cost with the highest quality of service that your home deserves. We have been serving the San Diego county with our drain repairs, pipe repairs, toilet repairs, water heater repairs, garbage disposal repairs, and sewer repairs and installation services just to name a few. We recruit and employ the most qualified plumbers, whose works speak for themselves. We ensure that no job is too big or small for us to service.
Our company strives to provide the best quality of service for your residential and commercial property. Our commitment to serve our community is reflected in the work that we put in. Our experts in drain repairs; pipe repairs and installations, toilet repairs and many other plumbing services will not only fix your problem but also exceed your expectations. CarePLUS Plumbing & Drains has licensed plumbers waiting to fix any plumbing service needs that your home or your business needs.
We understand the frustration of having to go through a plumbing service in your home and business, and how that can affect your normal routine. CarePLUS Plumbing & Drains provides around the clock service and has on-call plumbers available 24/7 to service any county in the San Diego area. Pick up your phone or request more information to get a simple quote and get that pesky plumbing problem fixed now!
For Emergency Same Day Service call
858-762-2070
Serving All of San Diego County
LIC# 912923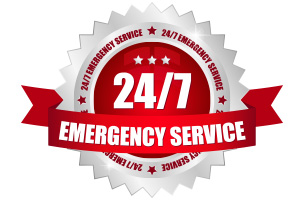 Accepted Credit Cards